Ann W. Richards Congress Avenue Bridge
During the spring and summer, 1.5 million Mexican Free-tailedbats make their home under the bridge, then take flight each evening to a captivated audience lined up along the east side of the bridge.
Ann W Richards Congress Avenue Bridge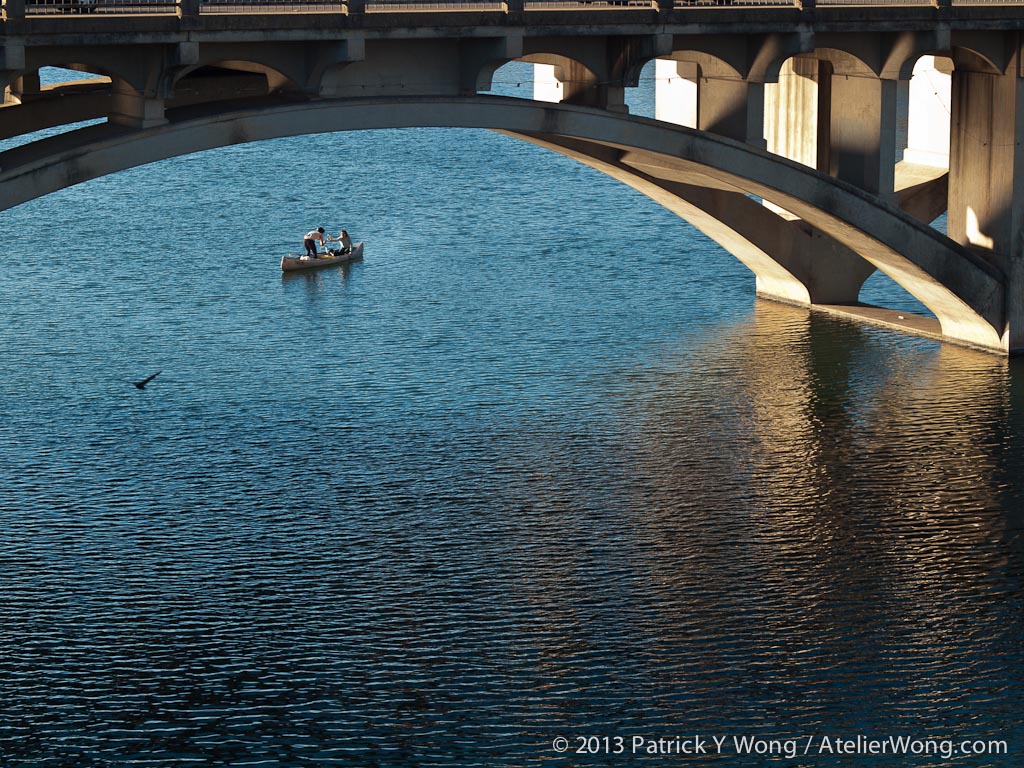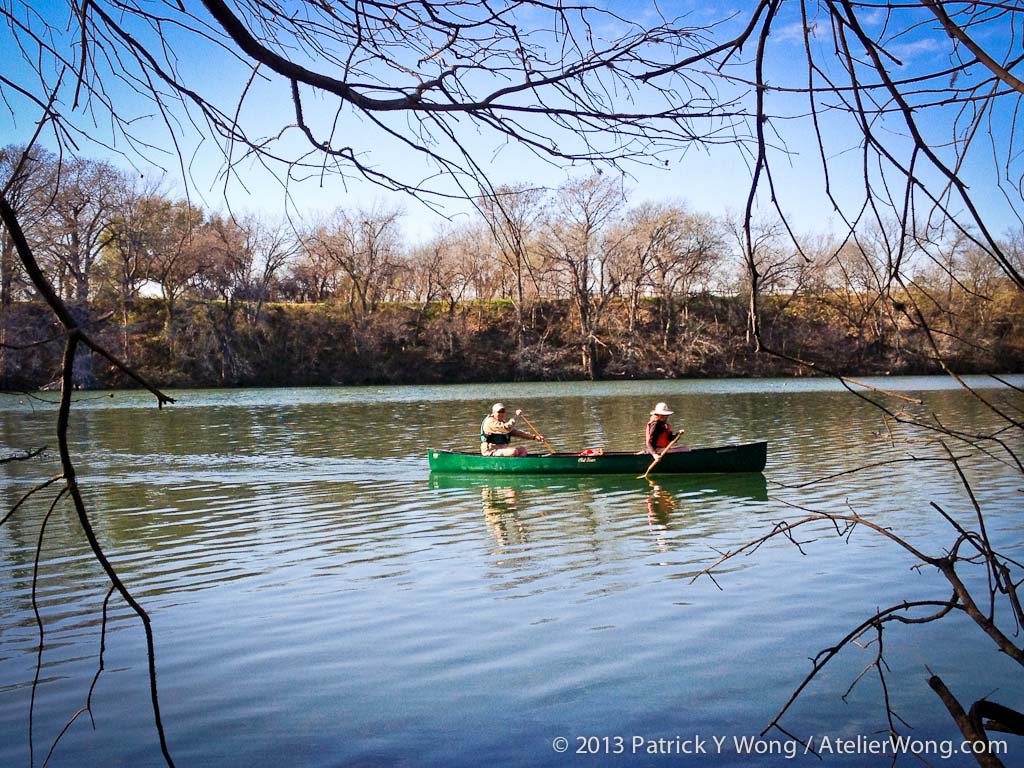 Heron Creek Restrooms
Heron Creek Restrooms are improvements to the Town Lake hike & bike trail created by The Trail Foundation, which is a non-profit organization. These bathrooms are located adjacent to Heron Creek on the north shore of Lady Bird Lake. They were designed by Mell Lawrence Architects, Sarabi Studios and built by Balfour Betty.